I have been asked to take some pictures for a magazine, so I'm desperately trying to get to grips with using the DSLR. This means that you are likely to be bombarded with pictures now :)
These are my first attempts. The clarity is rubbish, but the colours have come out nicely and the cirri is easily visible.
I have been reading some articles on photographing through glass so we'll see if I can do any better later today.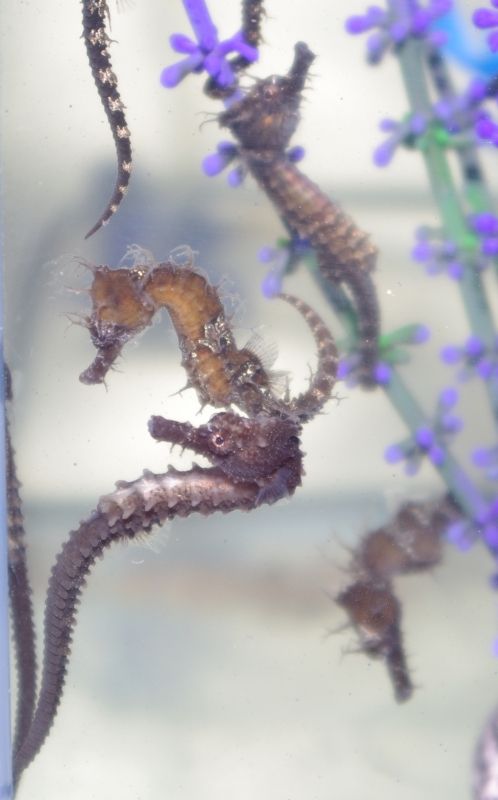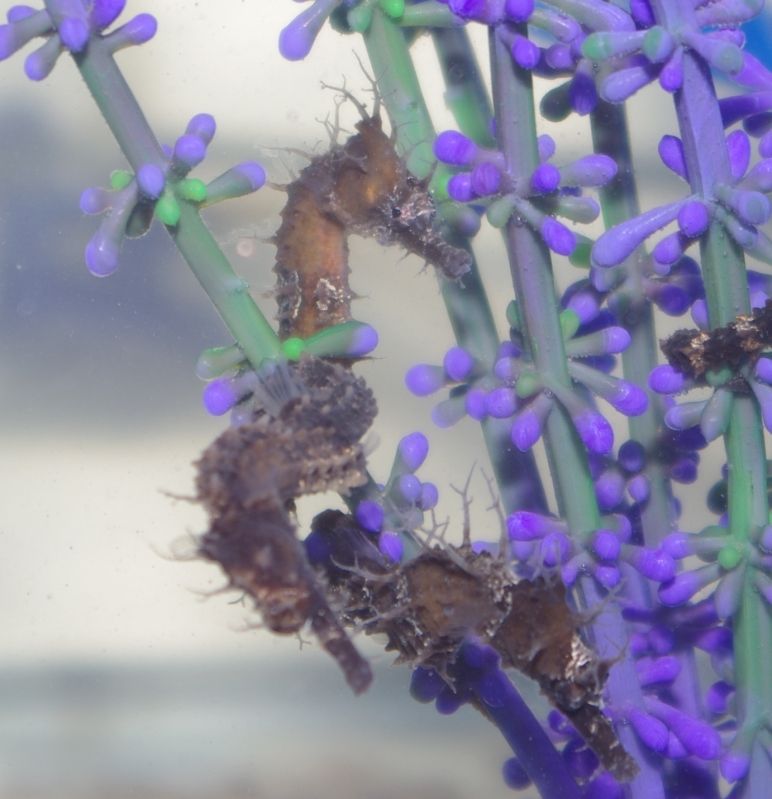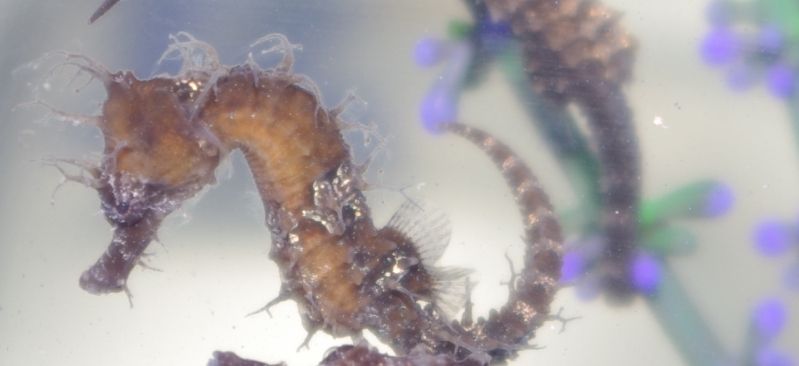 Hope you like them :)